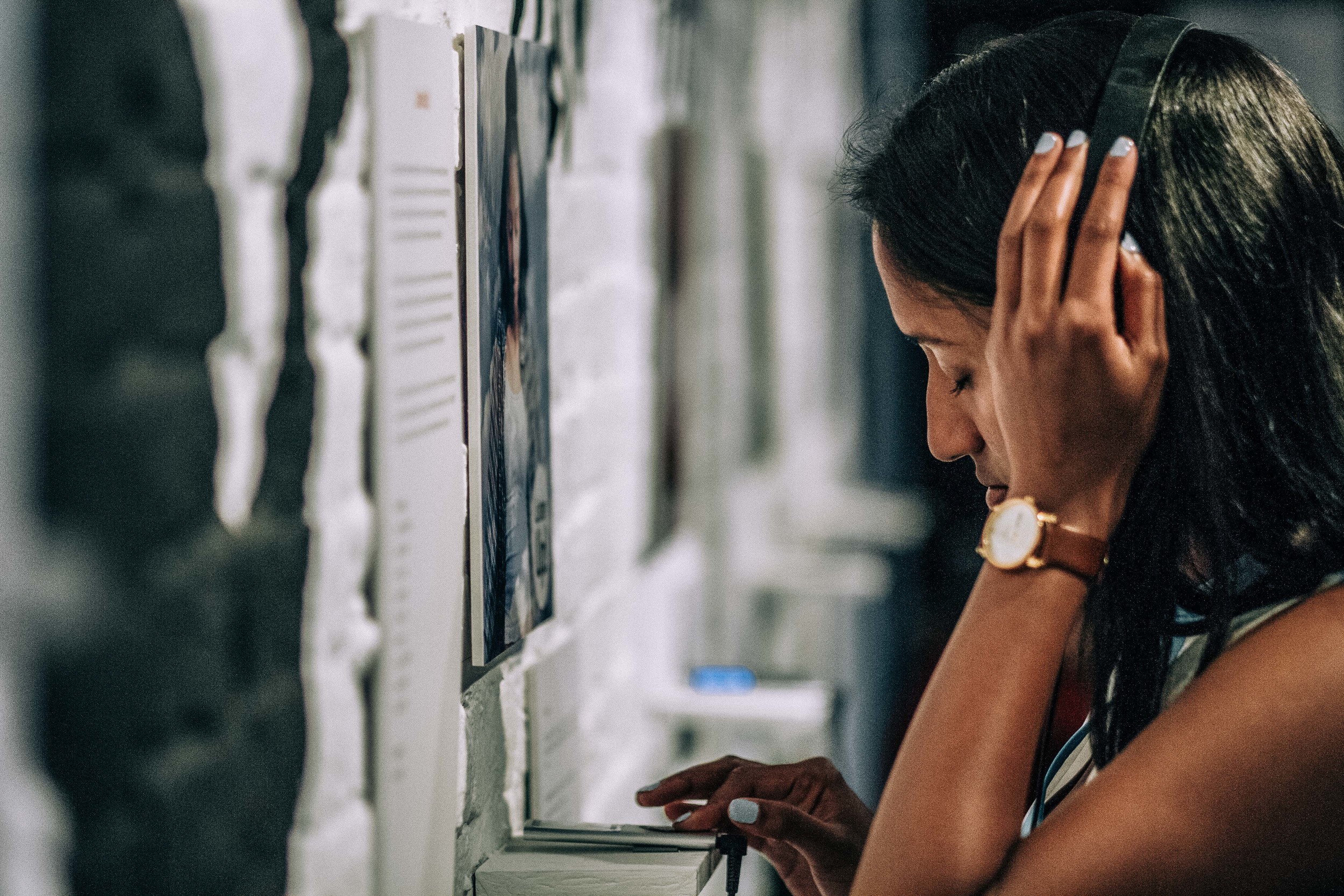 Listen Up! was an audio production project that allowed students to discover their personal voice and create a compelling story.
Throughout the project, students learned how to use recording devices and audio editing tools as well as overall concept development. Students created audio pieces that honed their new skills and empower them as young artists. They reflected on questions such as "Who are you thankful for?"
These audio projects served as unexpected gifts to a new audience of listeners and to the subjects, and expanded students' ideas of how to communicate gratitude and compassion.